From the heart of
Europe, to the world.


From the heart of
Europe, to the world.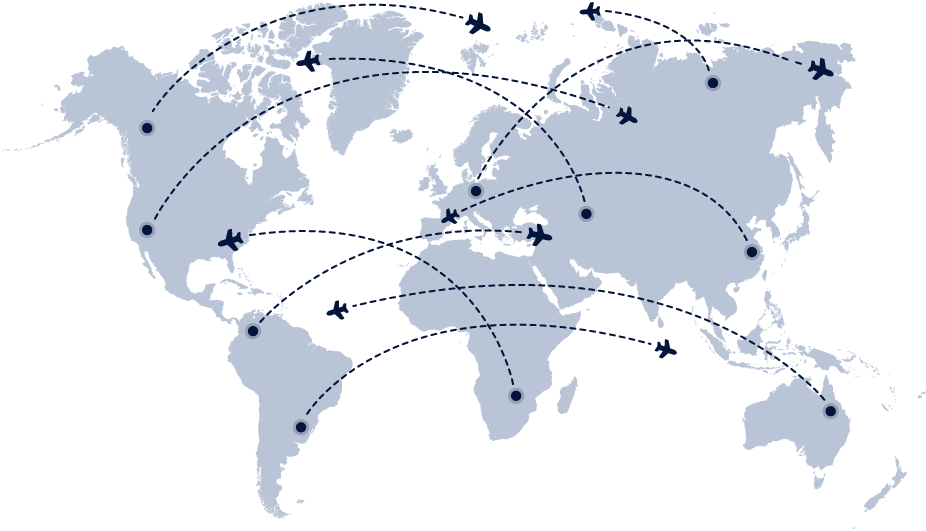 Founded in 2020 by airline professionals with many years of experience in the aviation business, USC is on the market to deliver on customer requirements.
A fleet of ultra long-range aircraft is ours to shorten long journeys.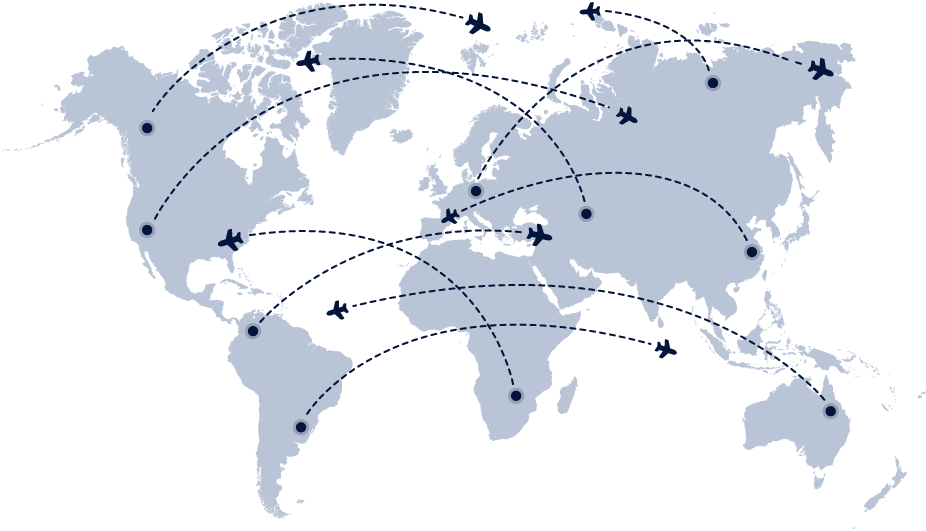 Headquartered and registered in Germany, USC enjoys full traffic rights to worldwide destinations. We are dependable, flexible, fair, and on call.
USC combines the best of both worlds – passenger and cargo transportation.
Our versatile fleet of A340-600 & A340-300 can operate passenger and / or cargo flights, depending on our customers requirements.
Aircraft available 24/7 for ad-hoc, subservices and series of flights.
Competitive and flexible, tailor-made solutions for our partner airlines on short / longterm leases.
Conversion to full freighter.
Innovation and reliability


To download specifications click here
215 Economy + 38 Business
For our fleet of A340-300 and A340-600 aircraft
For non-type rated candidates, Airbus 330 / FBW experience an advantage.
Full Employment under German Law
Attractive Remuneration and Benefits
Generous Leave
Sponsored Type Rating
German contracts with generous remuneration and full social security package.